Avtec Scout Console

Home

Other Solutions

Dispatch Consoles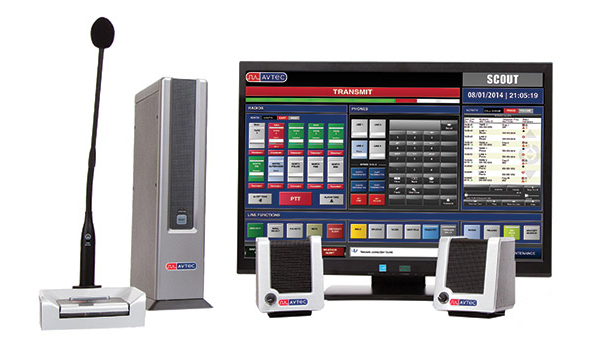 [ + ]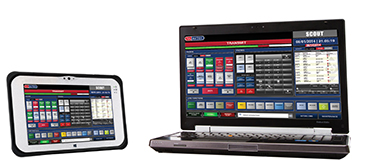 [ + ]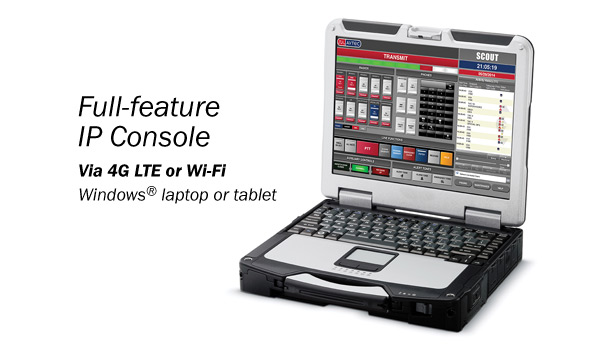 [ + ]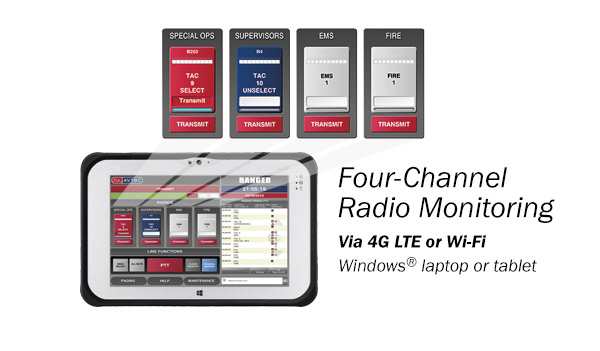 [ + ]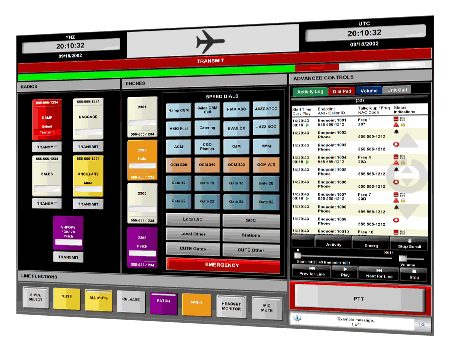 [ + ]
Software-based radio dispatch consoles and communications you can count on.
Scout
Scout scales from one position to hundreds with exceptional flexibility.
Lower Hardware Costs
Standard PCs and networking lower reliance on proprietary hardware.
IT Friendly Design
LAN/WAN connectivity distributes redundant components where needed.
Easy Integration
Connect with most radio and telephony platforms and peripherals.
Multi-Site Management
Software-based architecture links devices, distributed positions and sites with 100% uptime.
Unlimited Lifespan
Future-proof communications with a software solution. All generations of Scout are in active service today.
Lower Total Cost of Ownership
Utilize off-the-shelf Windows PCs, laptops and tablets
Ensure disruption-free installation and deployment
Maintain operational continuity during upgrades
Support multiple radio hardware simultaneously
Regular Updates and Enhancements
Access feature-rich updates and capabilities regularly
Improve process efficiencies and user satisfaction
Maintain compatibility with the latest IT platforms
Help determine content and capabilities for future upgrades
Morph the user interface gradually to roll-out changes

Watch the Avtec's Scout 3.0 Dispatch Console System Overview video on YouTube.